Magna-Opus Software Solutions
A name to trust for fulfilling your E-business and E-service needs
Well developed websites and apps fetch higher revenues by multiplying traffic, increasing sales and ensuring a certain amount of brand authority for any business. These are most efficient tools of digital marketing that works round the clock for successful business houses.
When a consumer wants to strike a chord with service providers, it is mainly through websites; hence websites need to be developed with a lot of precision and creativity. Robust website and apps development services are being offered by a versatile team of highly experienced professionals at Magna Opus Software Solutions. Magna Opus Software Solutions is continuously striving to contribute in the process of digital India also. Our high quality services are designed to boost sales/services and enhance user satisfaction. We take pride in offering versatile website designs/apps, time to time maintenance programs and user- friendly SEO and maintenance services.Magna-Opus also provides free counselling to business owners and service providers for understanding their business requirements as per their modus-operandi.
Our Collaborated Work Mobile Apps
We at magna Opus deal not only with the Website Design and Development, Mobile Application Design and Development, but also with E-commerce software solutions and SEO services.We have a team of highly skilled IT professionals in the different fields who have knowledge and skills for customized software, Android apps, E-commerce sites, Dynamic Web Sites, and iOS apps development. We develop all the software products by going through robust software development process appropriately which includes steps such as Analysis, Design, Development, Production, Testing, and Release. Our team members have the potential of providing customized software and websites for SMEs, using latest Mobile and Web technologies.
We are happy to have recently materialized our collaboration with Kodescraft LLC, USA for mobile application and e-commerce site development. We have developed various software products in collaboration with this company. A few of our collaborated works are hybrid mobile applications such as Soulmate, Taseen, Homeland Tenant, Homeland Registrant, CityJinn, Aainaa, Laaiba , Taahaa and we are in process for completing many more projects under this collaboration. Here is some of the items from our collaborated portfolio and you can know more about these products by visiting lamaid.org.
Angels Rider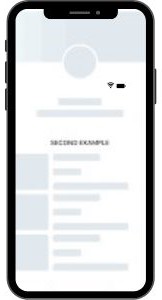 Job Aid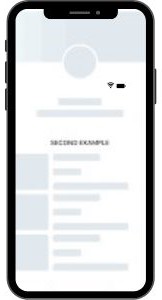 Doc Aid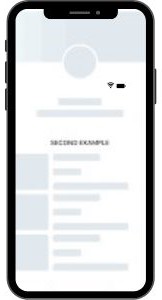 Online Magazine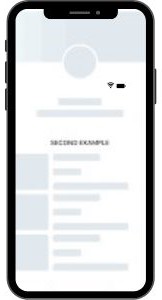 Vote Bank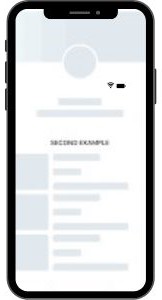 Guy Hub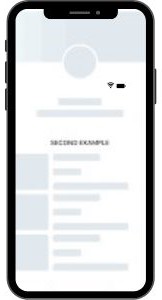 Cityjinn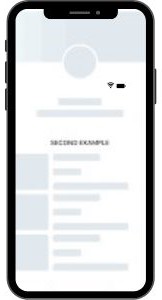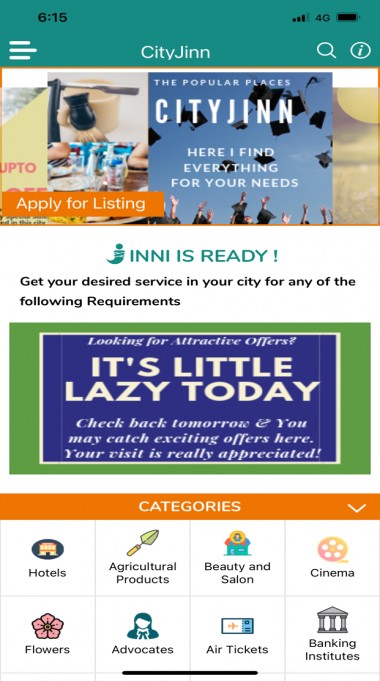 Laaiba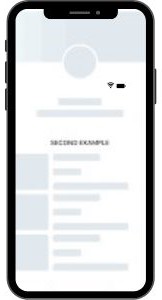 Homeland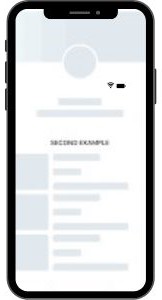 Aainaa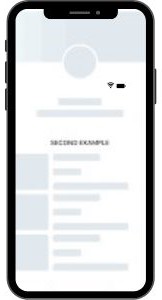 Our Collaborated Work Websites
A professionally built dynamic web site is the first step for showing online presence of your business. Feel free to call us to design and develop one for you.Get a boost for your business or get your talent recognised. You can go for online marketing and give your customers facility to make online order and recieve the payment online through safe payment gateways.
A web App can make your site more reachable. We have worked on large number of projects globally and provided unique digital identity to different businesses. We also offer wide range of personalized services according to the specific demand of the customers. We deliver not only mobile applications to the customers but also web development services as well. Web application development helps in shortening the cycles to deploy the product so that web applications can reach significantly large number of users having different objectives.
Jobaid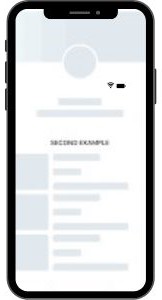 Doctor Aid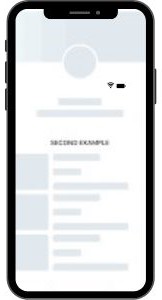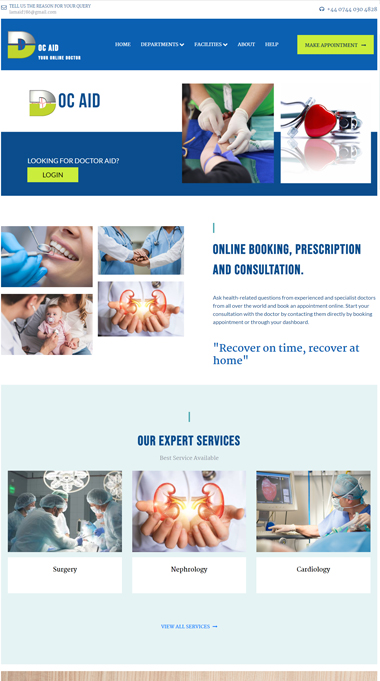 Soulmate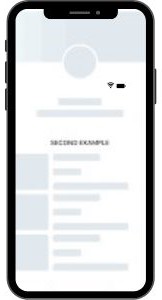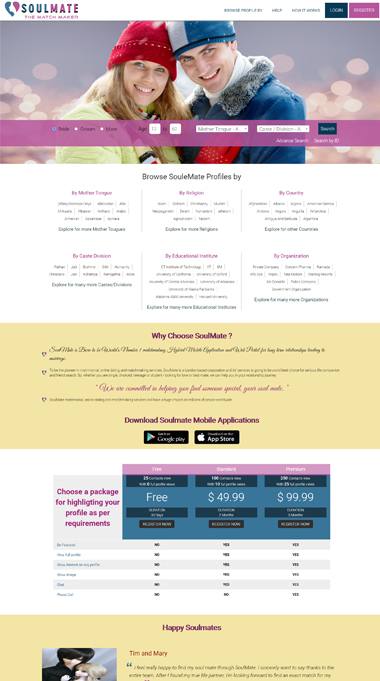 Brit Star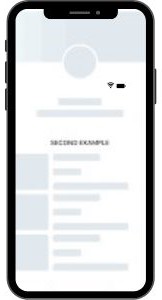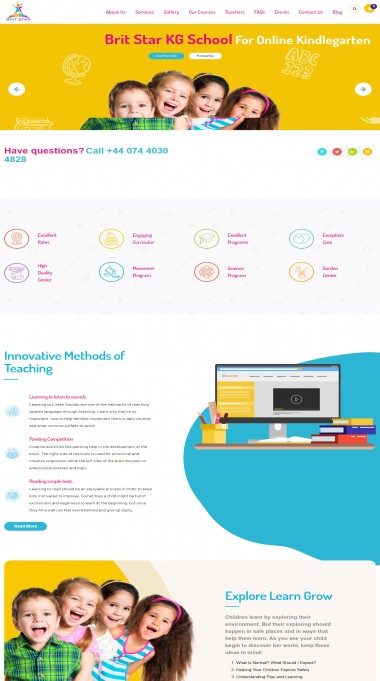 Promotion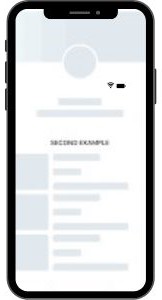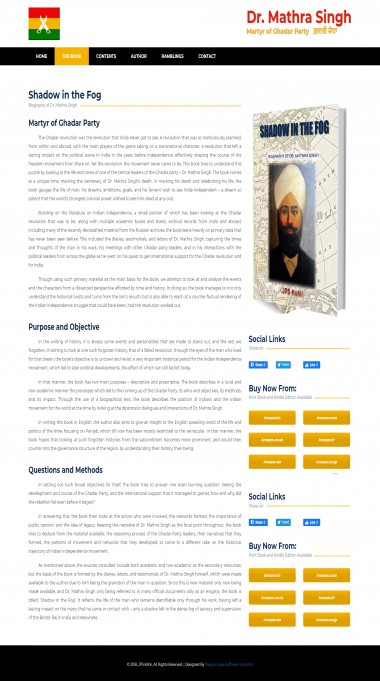 PPSquash Site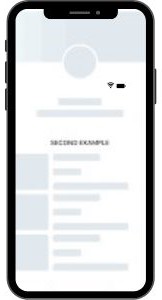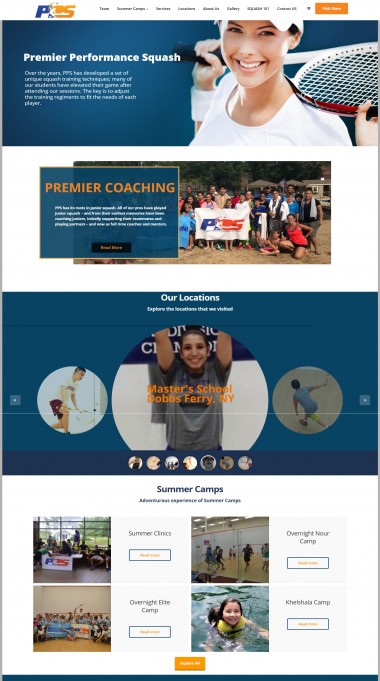 Some More Mobile Apps
MegaSearch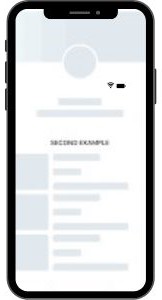 Horzun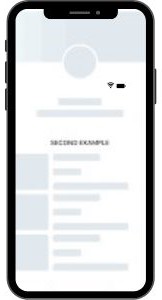 Some More Mobile Websites
Bambra Firms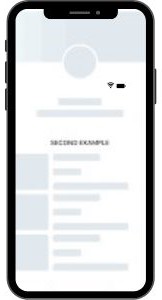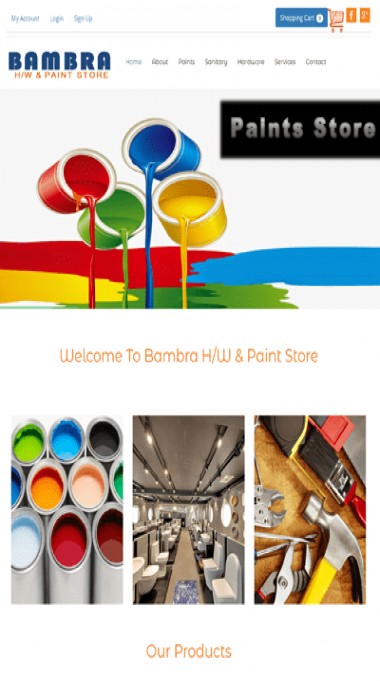 Business Horizons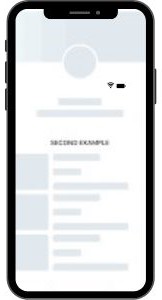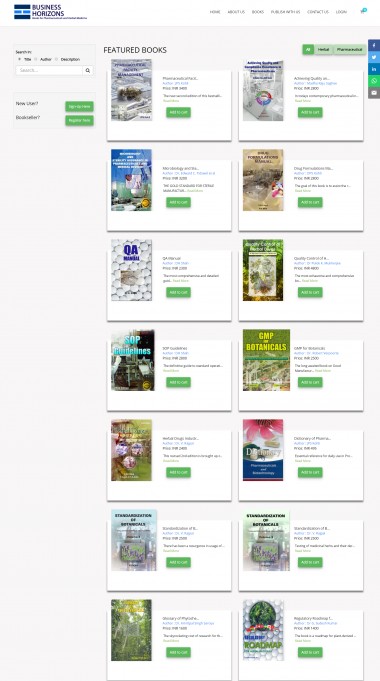 My Net Gyan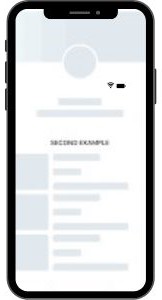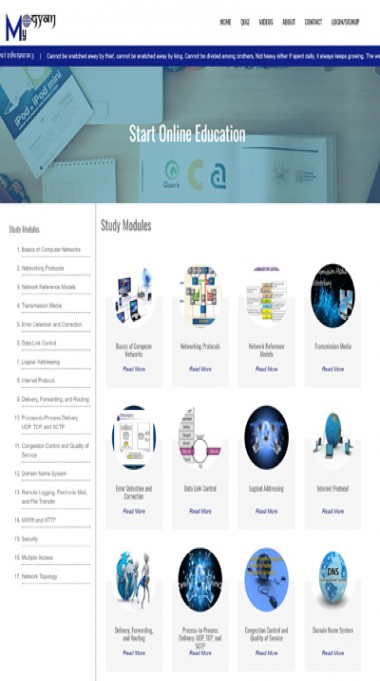 Goldwin Marketing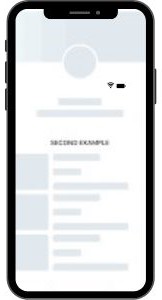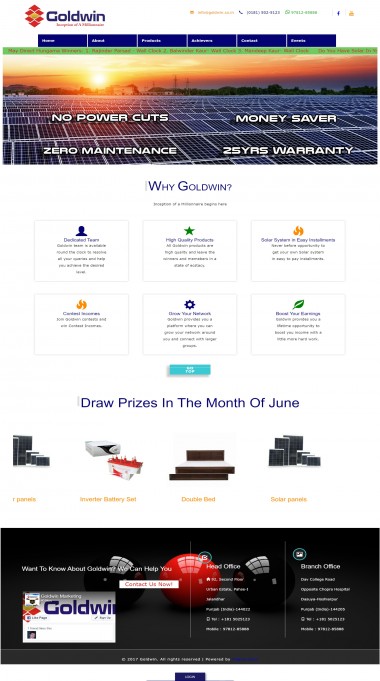 Focus Academy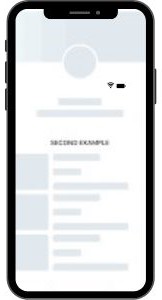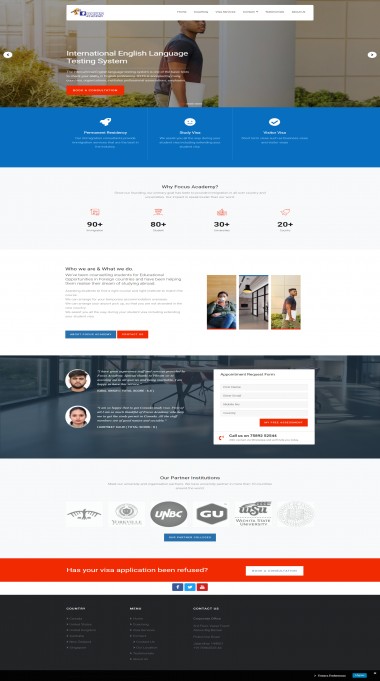 Pathway Immigration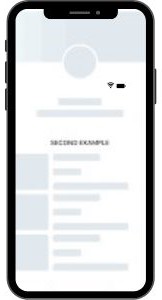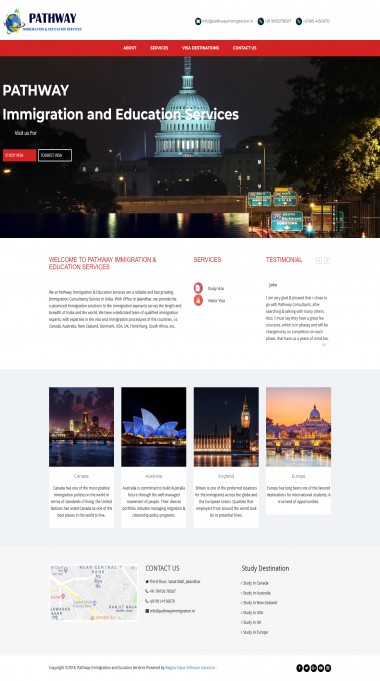 KD Immigration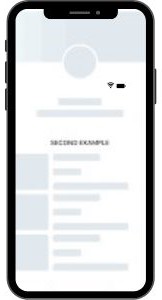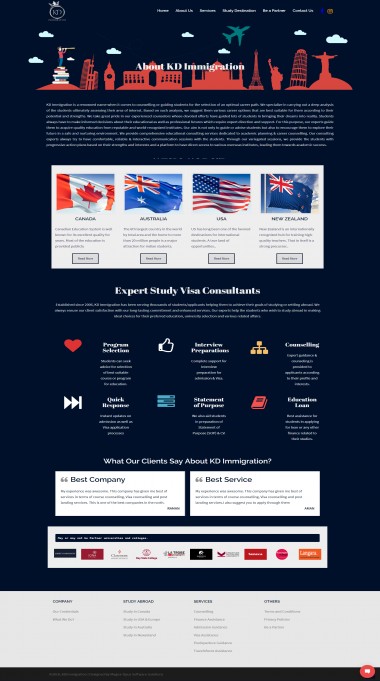 Right Travels Site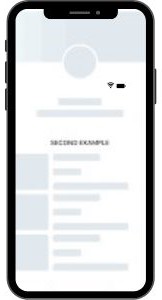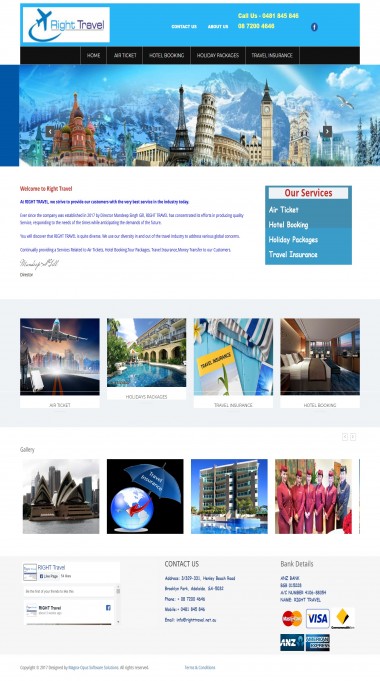 Kalsi Tuition Point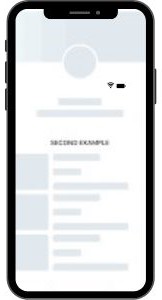 Innate Professional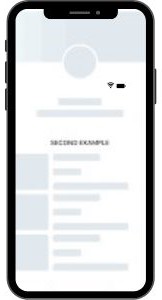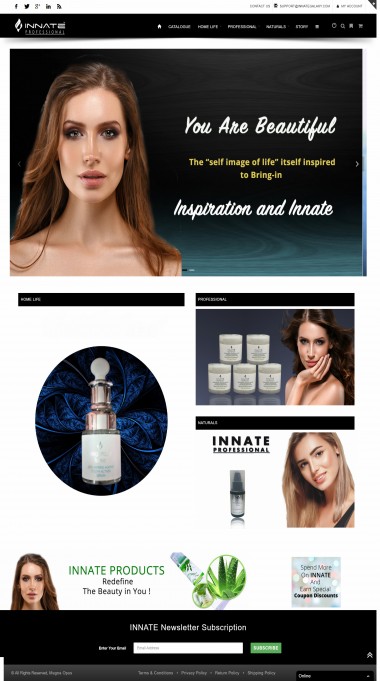 New Way of Vision
We consider human Factor to be most significant asset of an Organization and believe in the idea that employees' growth leads to the Organizational growth.
Fresh Ideas
Client need notworry about specifications of a Web App/ Mobile App. Our expert counselling will enable you to come out clearly with what you want for your business' growth!
Strong Foundations
Our team leaders have years of experience in academia as well as Industry and are determined to provide quallity services for your business needs.
Great Support
Our Clients, Peers, Young generation with new ideas and learning capabilities.
SOFTWARE SERVICES
Mobile Apps (Android/iOS)

Fully E-commerce sites and Mobile Apps with Payment Gateways

Dynamic Websites/ Blog Development

Web Hosting/Domain Services

Web Site Maintenance Services
CAREERS WITH US
Web Developer(PHP/Laravel/wordpress/codeigniter)

React Native App Developer

Android/ios App Developer
The Core Technologies Used
ios Apps
Swift/React Native

Android Apps
Java/Kotlin/React Native


e-commerce sites
Design/Development


Hosting
Hosting and Maintenance


Customised Softwares
Html/CSS/Jquery/Ajax